All of the answers lie within.
Let me take you there.
Discover your wholeness ​Embrace your light
Are you frustrated with issues that seem to keep coming up for you? Do you find yourself in a state of emptiness, confusion, loneliness or boredom? Do you feel a lack of fulfillment? Have you lost touch with who you are?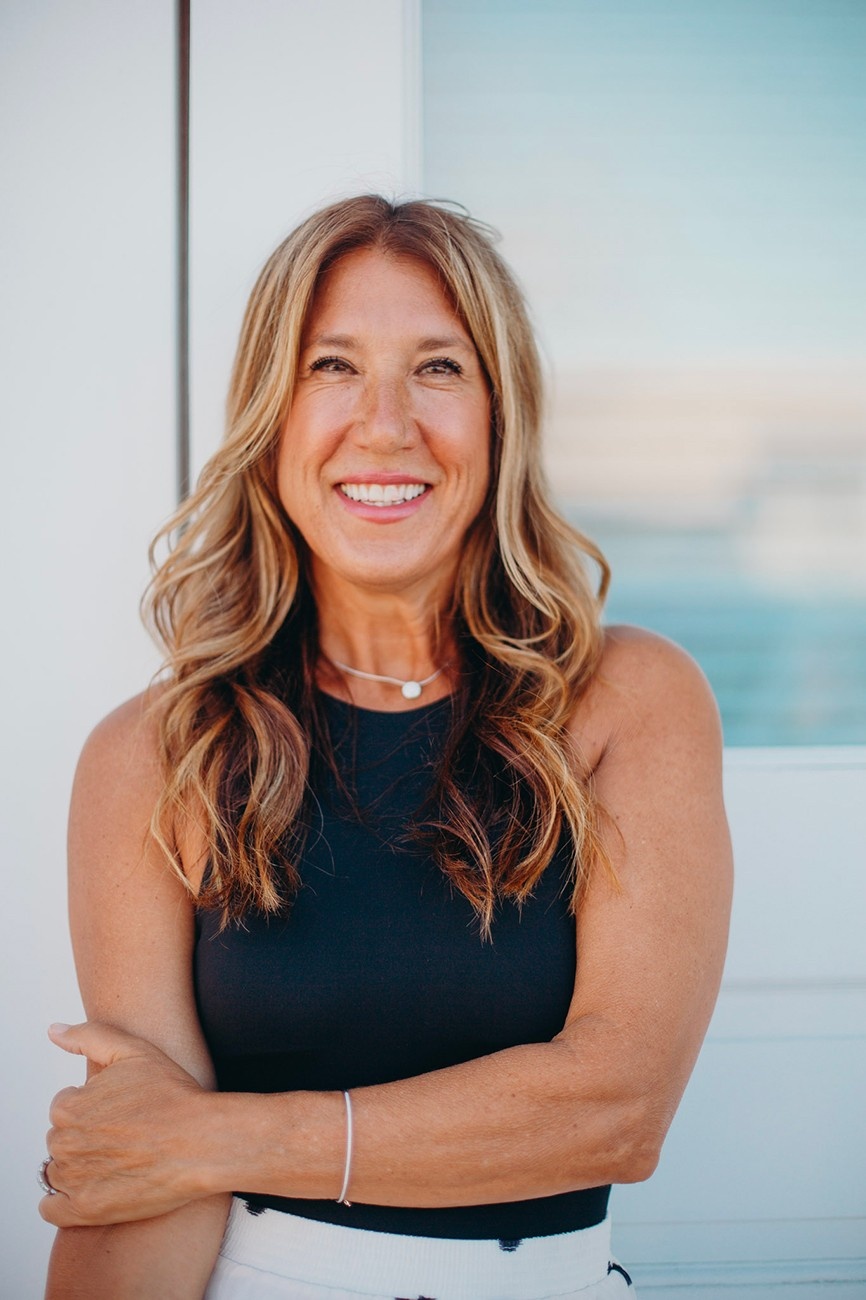 Understand. Heal. Grow. We Can Do This Together
Is there an issue that is standing in your way of your natural state of peace and joy, wholeness and wellness? Are you ready to experience all that you desire for your life including peace, trust and joy? Ready to embrace your physical, emotional and spiritual wholeness?
Start to heal from the inside out with Intuitive, Energetic Healer and Spiritual Teacher, Terese Shanley.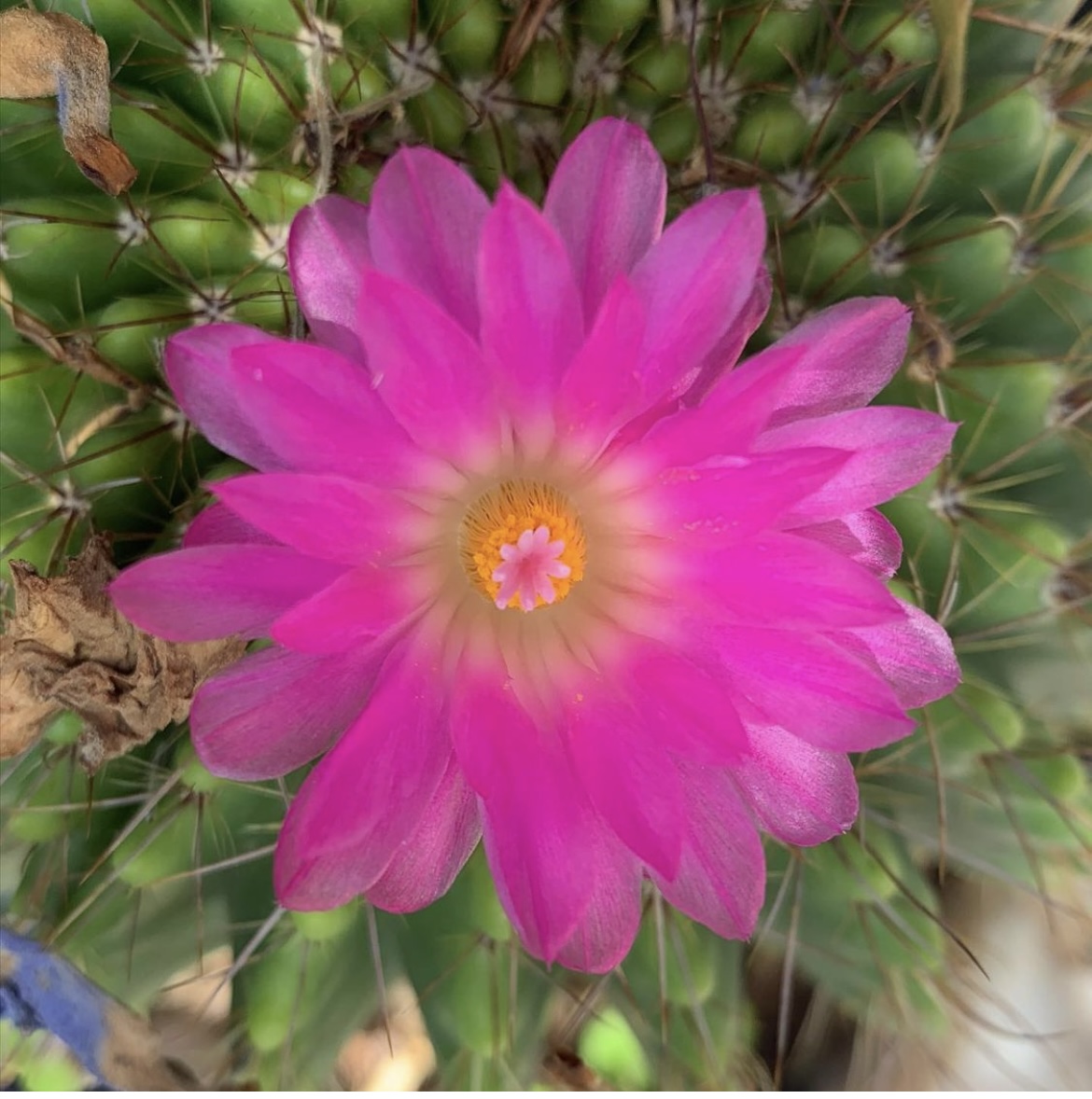 If you would like to book a session for any service, please submit payment AND send me a quick text so we can make a perfect appointment time for us both and so I have your contact information. Once I receive payment and contact information, I will contact you to set our appointment.
All appointments are on Arizona time zone unless I specify differently at the time of scheduling. Please check YOUR timezone to be oriented to what time it is for you in relation to Arizona's time zone.
PAYMENT OPTIONS:
Venmo: @Terese-Shanley
Zelle: TERESE SHANLEY
CANCELLATION POLICY:
There are no refunds for any service given.
If you are a no show last minute you may re-schedule one time but there are no refunds for your scheduled appointment.Thank you for respecting my profession, gift and time.
About Terese Shanley
Terese has been in the Health and Wellness Field for the last 35 years.
She has been a Registered Nurse for 35 years, a trained Yoga and Meditation instructor for the last 18 years.
Terese specializes in empowering you using a skilled, intuitive process that works to realign you with your highest self in mind, body and spirit.
She uses her gifts of intuition and healing techniques to help guide and heal you in ways that will help ease your path and promote your greatest growth.
Terese will uncover the blocks that are keeping you from your best self and help to re -align you with the power within for your greatest transformation.
She uses tools such as Energy Intuitive Healing, Emotional Intuitive Healing, Medical Intuitive Healing, Angel Therapy Healing, Energy Medicine Healing, Reiki, Mediumship, Guided Meditation, Breath Work and Creative Visualization using energy healing and light to aid in your healing journey.
Terese is an authentic channel of Holy Spirit, Divine truth, love and healing light.
Office Hours
Office Hours are Available by Request
Contact Information
Scottsdale, Arizona
Terese, I just wanted to let you know that after attending your Intuition Workshop this past Saturday, I have to tell you that I had a breakthrough. I know now what has been troubling me for many, many years. I finally realized what has been bothering me all this time and why I've been unable to be truly happy. I don't know if it was the grounding method you taught us, or the 2 angel cards that fell out of the deck when you got to me, and/or the exercise that we were asked to do to identify causes of fear and discontentment in our lives. Whatever you did, and what happened in class that day was very profound. Three days later I had an epiphany. It just hit me out of the blue. This revelation has caused me to consider a new direction, a new focus on a path that involves a "spiritual journey" in discovering who I really am and to lose the old patterns and ways of thinking and feeling that no longer serve me and that have only held me down and held me back from moving forward all this time. You're right, it does have to do with 'love'. It has to do with change. Change is good. I'm very grateful this Thanksgiving Day that I decided to sign up for your class. Thank you from the bottom of my heart. Sincerely, Lorraine
"Terese! You are such a bright light in everyone's world and I just wanted to send a reminder to you on how much happiness, guidance, and love that you give to others is so appreciated! Big hugs sweet friend."
"I have been so blessed to have been guided along my spiritual healing journey with Terese Shanely. Not only have I personally healed and grown through her mentorship, but now I offer my own healing services. Terese certified me in Reiki I, II, and III as well as in Raindrop Therapy. She is such a beautiful, kind soul and wise, encouraging teacher. She creates a very sacred experience for her students. I now have a Reiki practice of my own thanks to Terese."